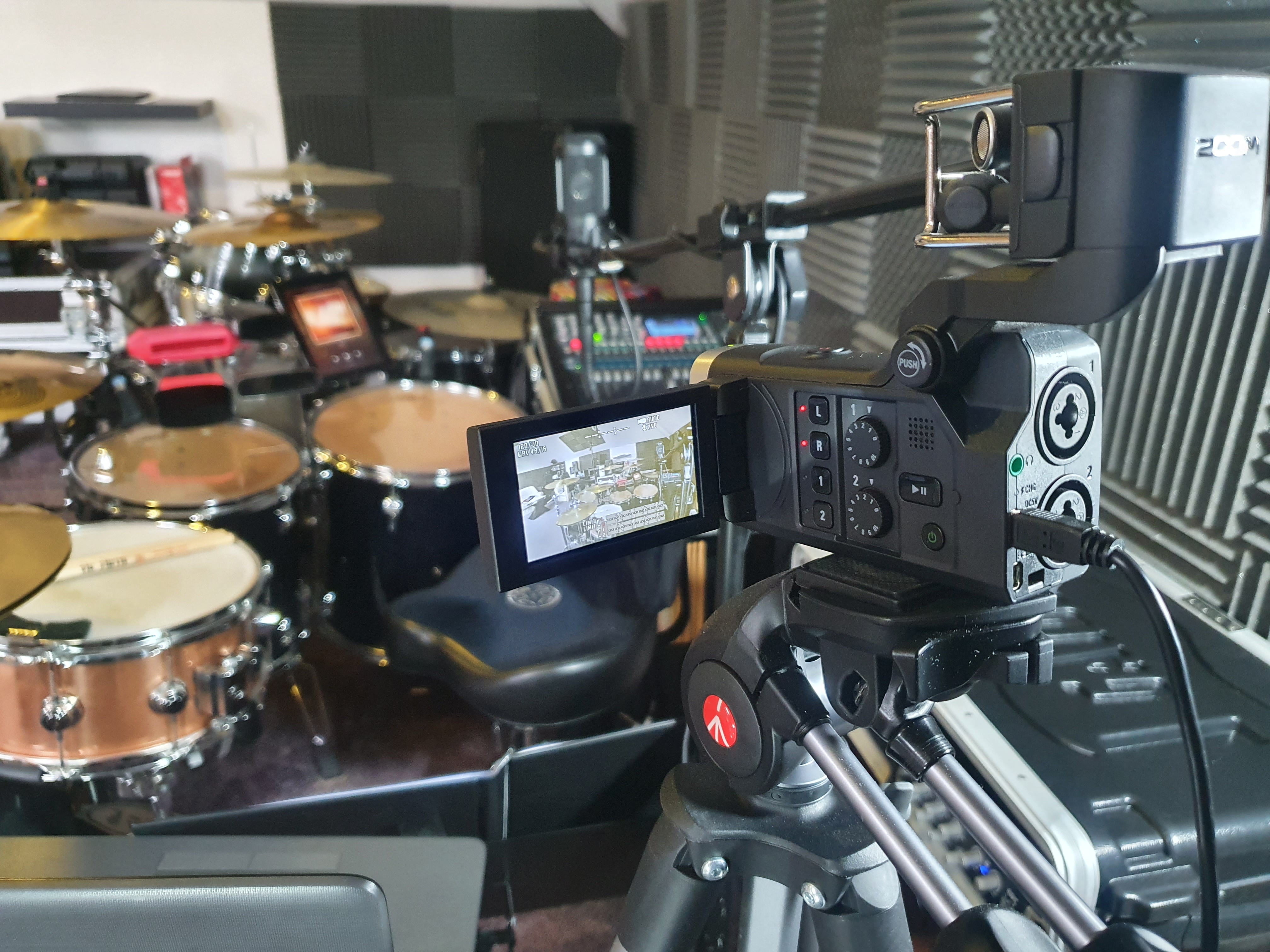 Thinking of learning drums from the comfort of your own home?
Online lessons are convenient for anyone who cannot attend our schools for face-to-face lessons. We are equipped with cameras and microphones to deliver quality lessons through zoom. We've made it easier for anyone, anywhere, to receive live, personal tuition without leaving your home.
Once you have signed up, a member of our team will be in contact with you with a list of available times and we will assist you on preparing for your online lessons. You will receive access to your own student portal where you will see a link to your scheduled lessons along with lots of other information. Pay as you go and full term bookings are available.

For more information, please contact us