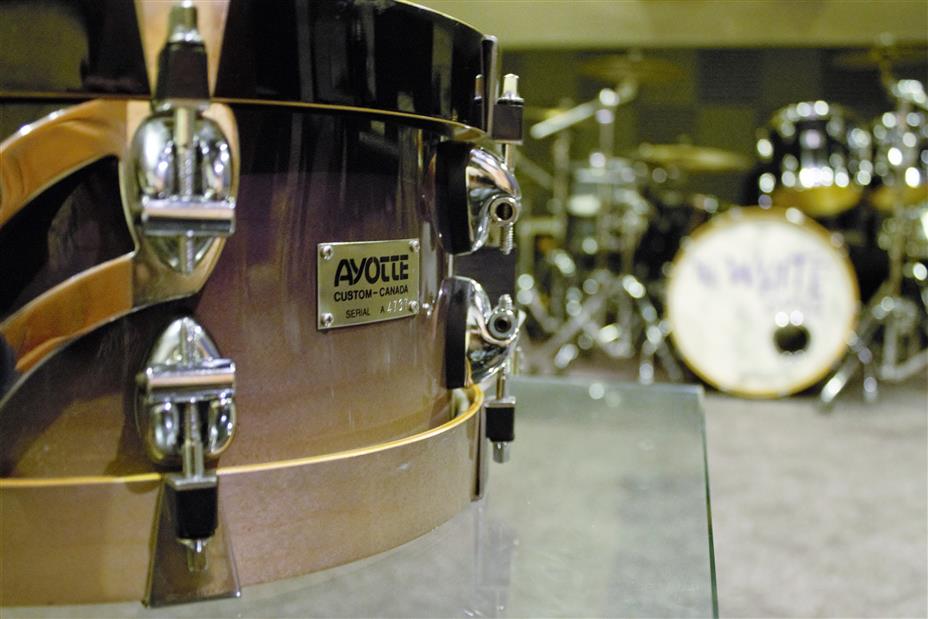 Shaun Heneghan Drum Lessons
Castlebar - Kiltimagh - Glenamaddy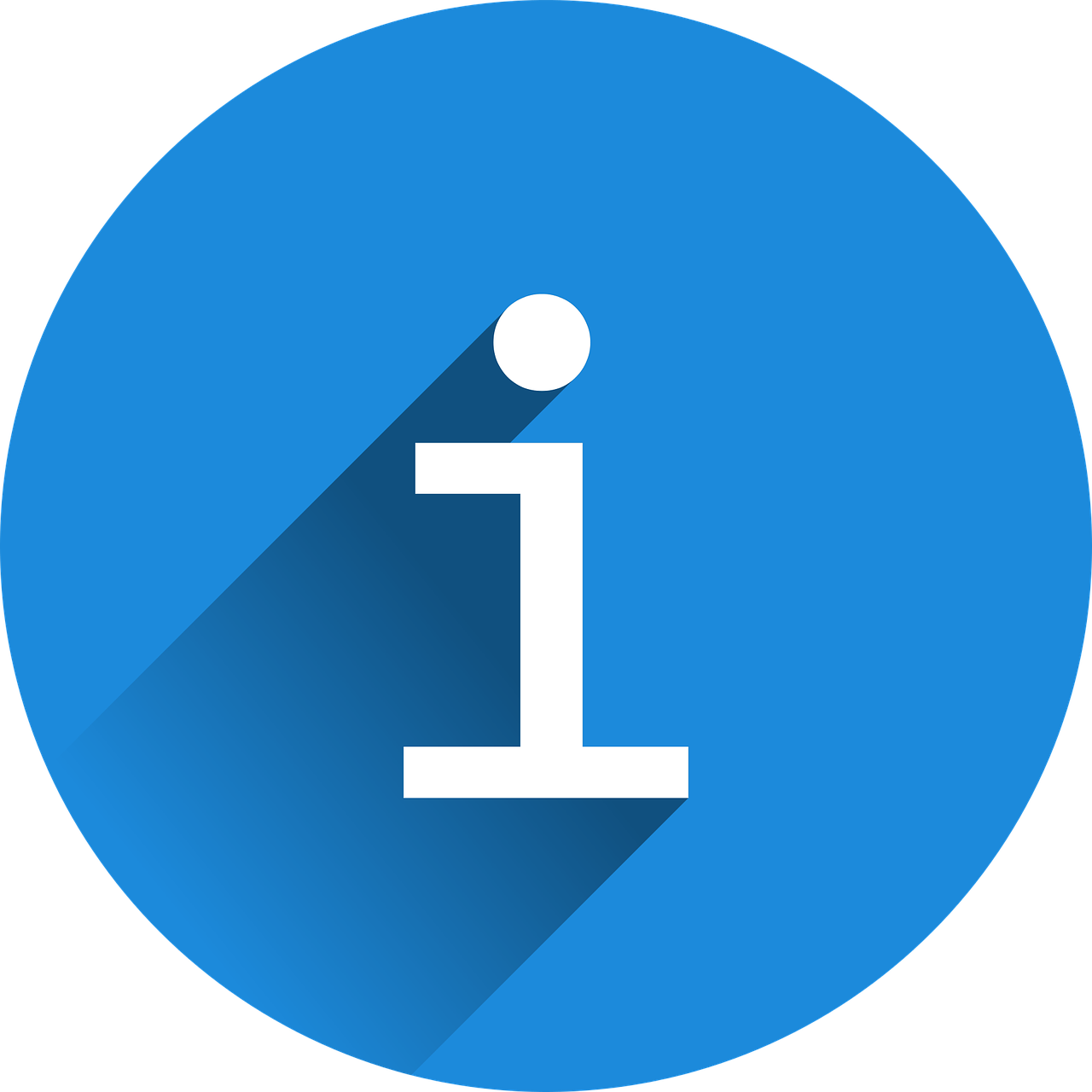 Experience the personalized approach of drum lessons, carefully tailored to meet your individual needs. Immerse yourself in the practical application of technique and rudiment patterns within a musical context. All ages are welcome, starting from 6 years old and above. Beginners and advanced drummers alike are encouraged to join our lessons. Discover the option of participating in group lessons or workshops by contacting us for more details. Expand your musical horizons by exploring a variety of percussion instruments, including Cajon and Djembe. Access our comprehensive collection of course books and track lists to enhance your learning experience.
Enjoy free entry to our student portal, providing you with additional resources and support. Under the guidance of our expert instructors, learn diverse drumming styles and genres. Take advantage of exciting opportunities to showcase your skills through live performances and recordings.
Benefit from our outstanding track record in helping students achieve their junior and leaving certificates, boasting a 100% pass rate to date.
As our student, receive complimentary drum tuning services to ensure optimal sound quality. Master the art of reading sheet music, an invaluable skill for any drummer.
For information on this year's school term lengths, please refer to the calendar in the menu section.
Contact us to inquire about available lesson times. Feel free to reach out to us for pricing details on each term.
New students are warmly invited to try a lesson before committing to a full term.
Looking for the perfect gift? Consider our vouchers for drum lessons.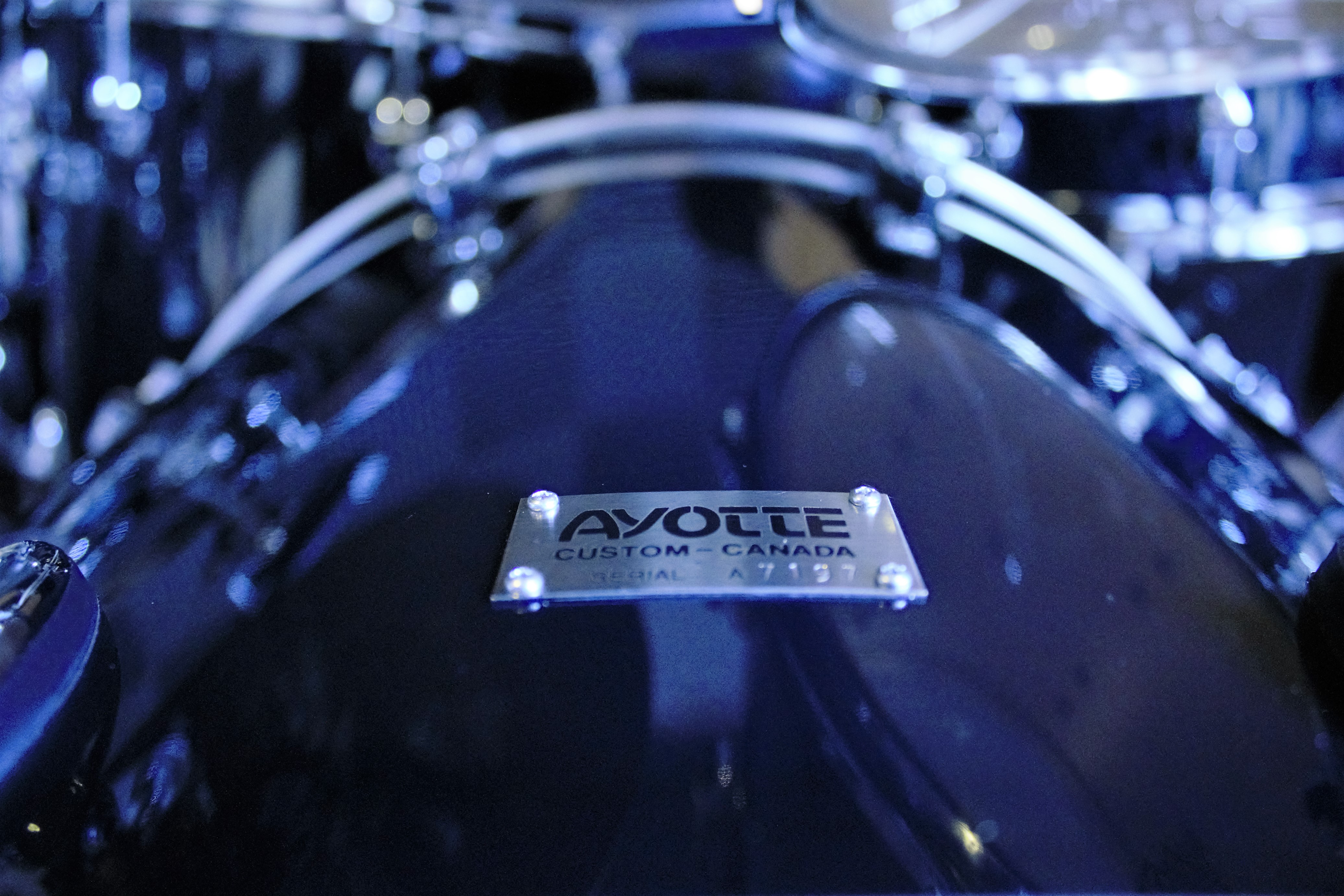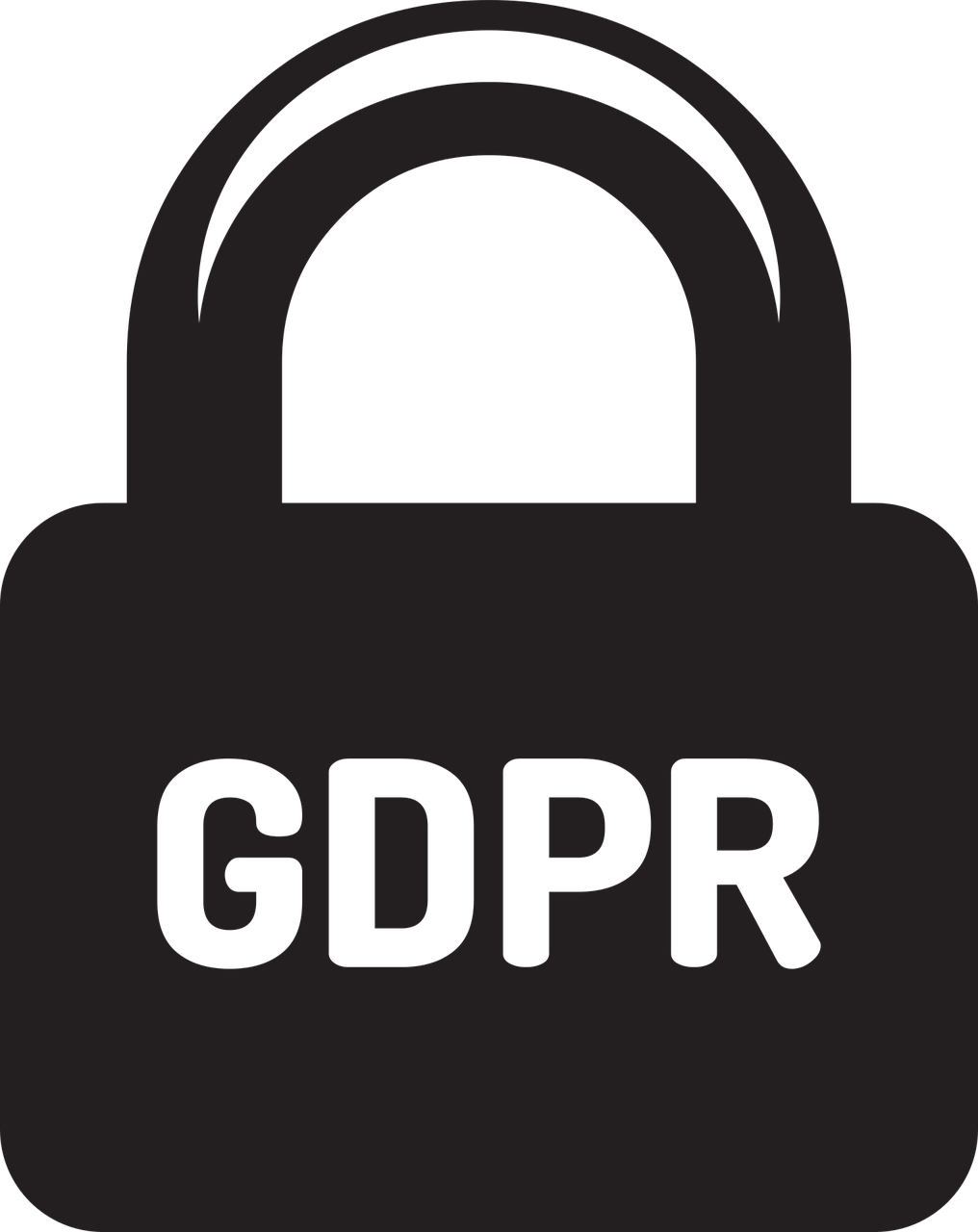 Full Garda vetting is guaranteed
We follow the GDPR guidelines for privacy & data protection