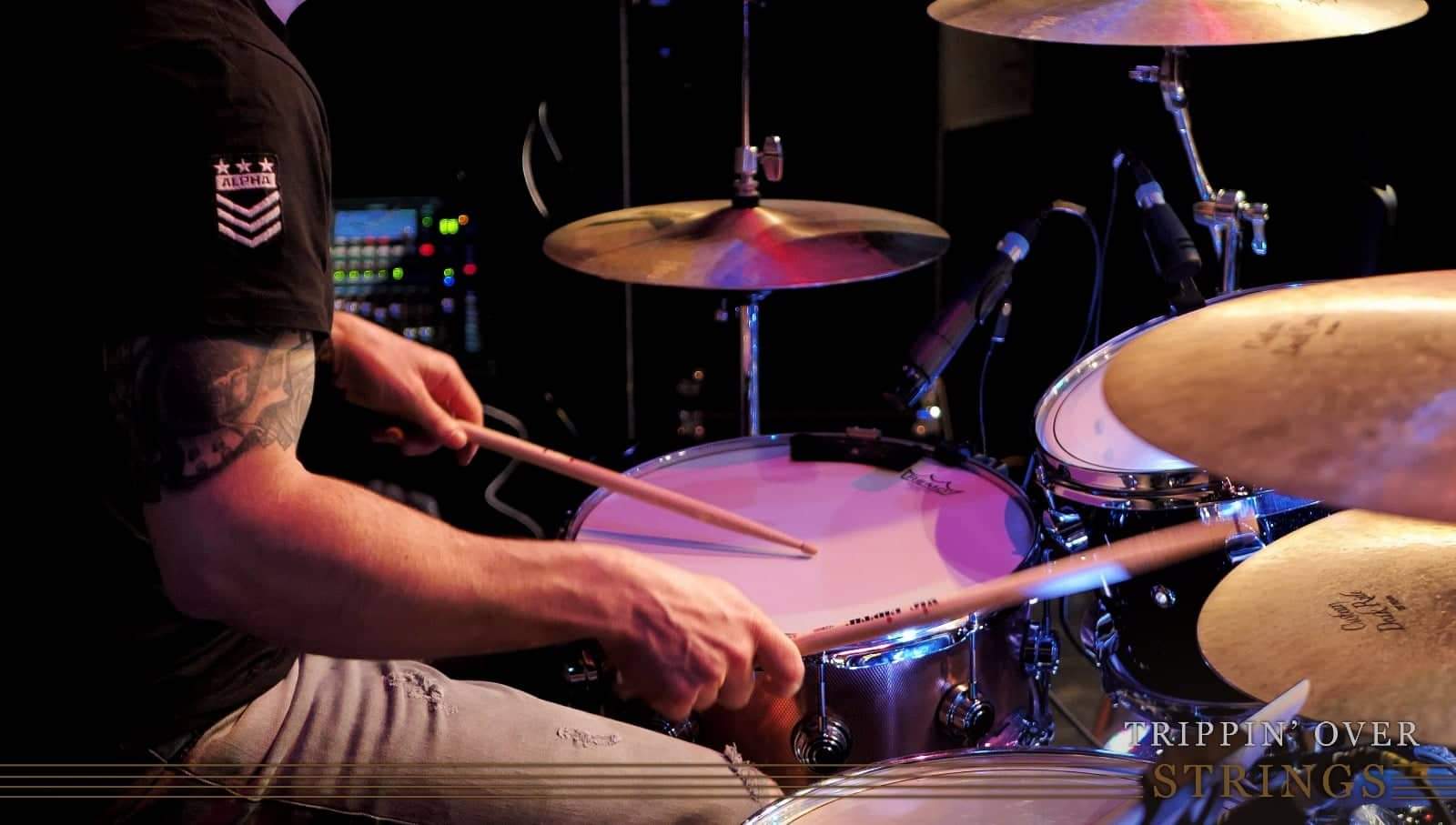 Shaun Heneghan Percussion Tutor
For as long as I can remember, I've had a great love for music. One of my earliest memories is from playschool, when we would form a marching band, I can still remember the disappointment when I didn't get the drum!
I began drumming at the age of 8, attending lessons in Glenamaddy with the East Galway School of Music. I studied there under the guidance of Cormac Dunne, a well known Galway drummer who has played with many bands, most notably The Stunning.
Following in the footsteps of my Grandfather who was a gigging drummer, I joined my first band at the age of 11. The band was called St. Brigid's band and was made up of students in the school. We performed at many events, mainly in the west of Ireland. Soon after, I set up the band ESD along with friends.
I have been teaching drums formally for nearly 20 years, having began teaching students initially from home. In 2005, the East Galway School of Music approached me and offered the drum teaching role. In 2008, I also joined the teaching staff of the Mayo School of Music. In 2011, I commenced teaching drums at the Quad, Roscommon; and soon after expanded to teaching drums at the Hub, Castlerea. Over the years, I have taught hundreds of students through one-to-one lessons and group lessons. I have also held various drumming workshops and summer camps, ran percussion groups, and have taught at the Glenamaddy Community School.
In addition to teaching, I have been part of numerous functions bands performing around Ireland and the UK. I'm currently playing with the functions band Trippin' Over Strings.
Along with a busy drumming schedule, I am now running the Mayo School of Music. We've 11 teachers teaching a large range of instruments, so if you're interested in learning something other than drums, we've got that covered too!